You can't fill the hole in their hearts. But you CAN fill their
Help families living with loss, worldwide, via our secure and convenient online-giving platform.
One platform. Multiple charities. Thousands of families.
DONATE SECURELY TODAY

1
Search
Search from our database of charities.

2
Donate
Donate securely online.

3
Get a Tax Free Receipt
Get a tax receipt instantly by email, and an account to track your giving.
Did someone say chimichangas?
Did someone say chimichangas?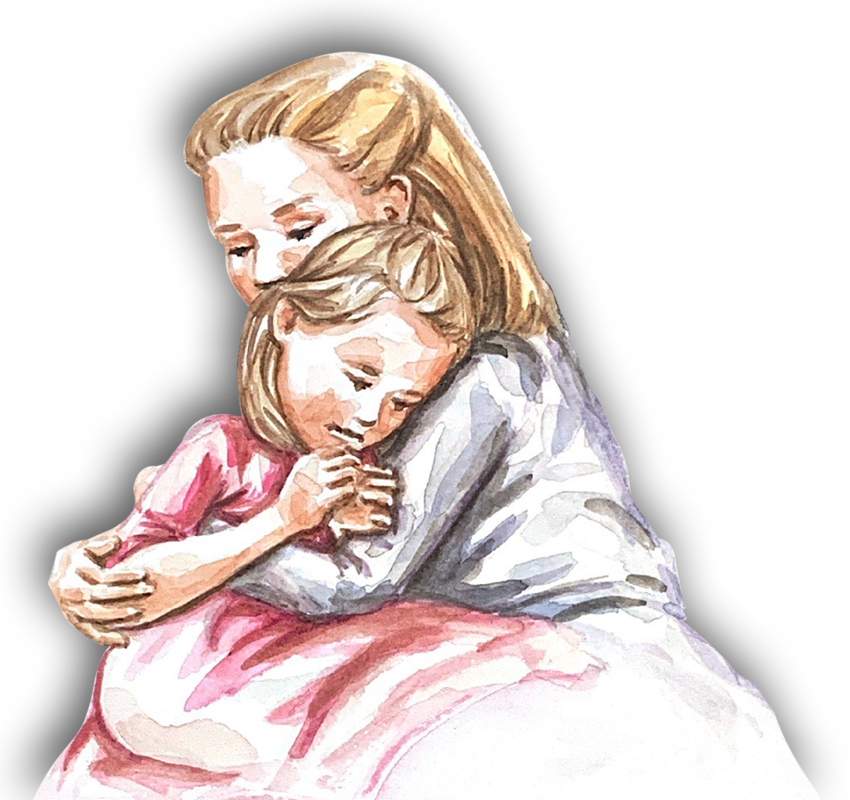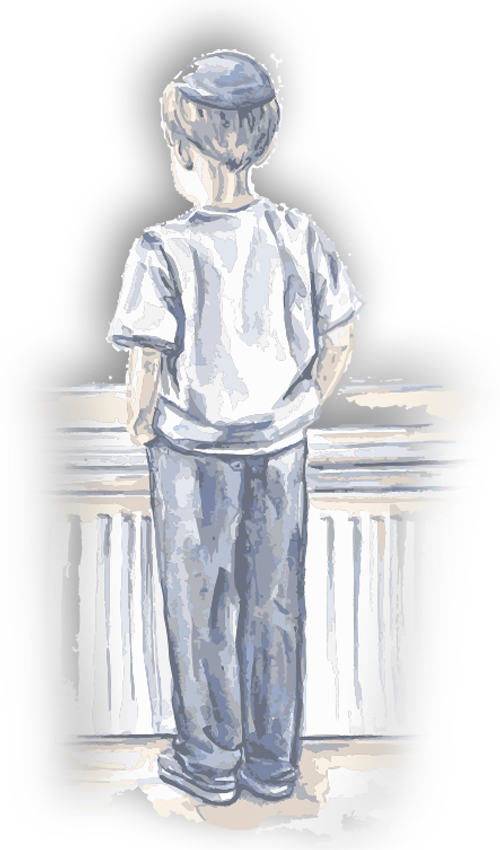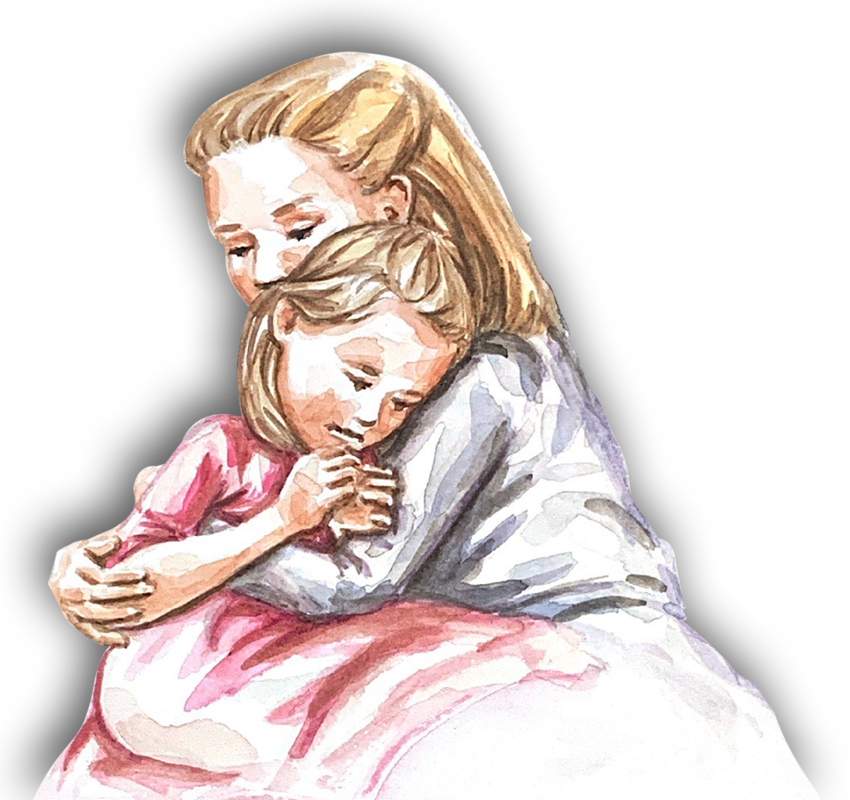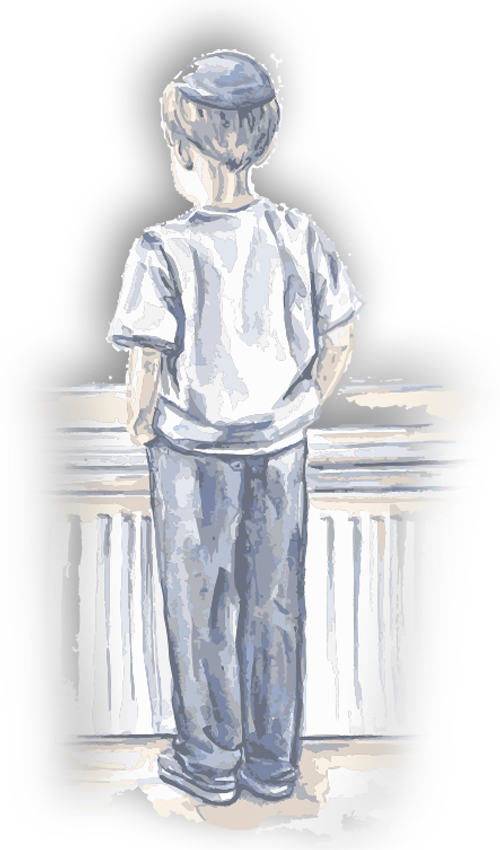 How will I pay the bills?
I can't afford new shoes for the kids…
Will my children ever smile again?
I'm dreading lighting the menorah alone…
Who will take the boys to shul?
How will I marry them off?
I wish I could go to camp like everyone else..
Who will make me a birthday party
I really need a new coat…
My friends don't understand me…
Who will do my homework with me?
Why don't we do fun things anymore?
Helping families who have lost a parent just got EASIER.
There are families in every city whose lives have been upturned by the loss of a spouse or parent. There are organizations in every town that want to help them.
Unfortunately, they often lack the funds to provide for the families who depend on them. Widoworphan.com gives you the opportunity to donate to multiple organizations with one click, ensuring that the many needs of grieving families are met.
Whether they live down the block or across the world, you can ensure they receive the financial stability, emotional support, and practical assistance they need as they strive to rebuild their lives.
Better for you. Better for them.

Find them easily
Choose from a wide variety of handpicked charities locally or abroad without looking any further. Supply financial, emotional or practical support with one click.

Leave the accounting to us
Easily keep track of your donations and receipts. Fund multiple causes simultaneously and receive your tax receipts in one place .

Increase your impact
Reach more families with each contribution. Simply select the charities you wish to fund and we'll divide your donation between them.

0% Overhead. 0% Commission
Every penny you donate goes directly to the charities of your choice. Widoworphan.com is independently funded so there are no fees and charges along the way.

The choice is yours.
2 ways you can make a difference.

Fuel all Funds
Maximize your impact by donating an annual or monthly sum which we will distribute evenly between all Widoworphan.com registered charities. 

Choose your Charities
Leave the hard work to us. Select your preferred charities and the amount you wish to contribute to each. We'll distribute your donation accordingly and send you one tax receipt.
What people say about us:
Wonderful concept – could make such a difference to those in need.

Rabbi Yitzchak Berkovits
Rosh Yeshiva at Aish HaTorah, Jerusalem

One of the greatest good deeds one can participate in.

Rabbi Eli J. Mansour
Rabbi at The Edmond J. Safra Synagogue, Brooklyn

This could be the one that can really shake the heavens. This almanah is your ticket to all the yeshuot, to all the things you've been praying for.

Rabbi Duvi Bensoussan
Rabbi at Magen Abraham of Brooklyn